What is a Kidpreneur?
A kidpreneur is a junior entrepreneur or a kid who has started their own business and is making a profit. There are many ways that kids can make excellent use of their free time, building a business is one that is less common and deserves to be recognized. Not only are they getting a head start in the right direction, they are doing it for themselves. They are learning key lessons about life at 9, 12, 14 years old. Things that many adults struggle to learn and implement once they finish high school and college. For instance, customer service; Kidpreneurs are communicating with adults in many cases to exchange a service or product they have made for payment. Not only do they have to deliever but they experience the difficuties of setting their prices, their presentation, and portraying their value to name a few.
In recognition of their efforts, dedication and drive to accomplish great things at such an early age, Cassey's Designs will be awarding the title "Kidpreneur of the Month" to one (1) kid/junior each month and one (1) Free Facebook Fan Page Cover*. Every six months the last six (6) Kidpreneurs will be entered into a poll and the community will vote on their favorite for a period of one week. The winner of each poll will receive one 1 Free Vector Logo Design* for their business and one (1) Facebook Fan Page Cover to show it off. Kidpreneurs must be between the ages of 6 and 15, have a service or business from which they make a profit on a regular basis, and have a Public Facebook Fan/Business Page to be considered. To enter a kidpreneur you know to be considered please send their information via my contact form with a link to their Facebook Fan page.

Founded and Operated by Jillian Ernst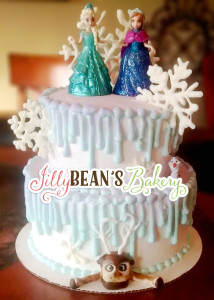 I learned of Jillian through a Facebook post where she experienced what is a very tough business exchange for anyone, at the age of 13. It was, how to approach a situation in which your customer is not 100% satisified with your product. Anyone in business has been there, and sometimes it is a matter of difference in opinion, miscommunication, overselling and under-delievering or one of a million other reasons. Jillian handled the situation like a professional even though the unsatisified customer did not. I was so impressed that I looked into what she had going on more and learned that she bakes, decorates and delievers at least one cake a week. Keep in mind, Jillian is just turning 14 (Happy Birthday Jillian) and has school, homework, friends and many other events she is involved in, yet she books at least 4 projects a month and has amazing reviews from her customers on taste, quality, presentation and delievering on schedule!
Jillian's Story
Written by Jillian Ernst
My name is Jillian Ernst, I am 14 years old and have a passion for baking. This love to decorate started when I was only 10 years old and wanted to help my mom bake a cake for my sister's 3rd birthday.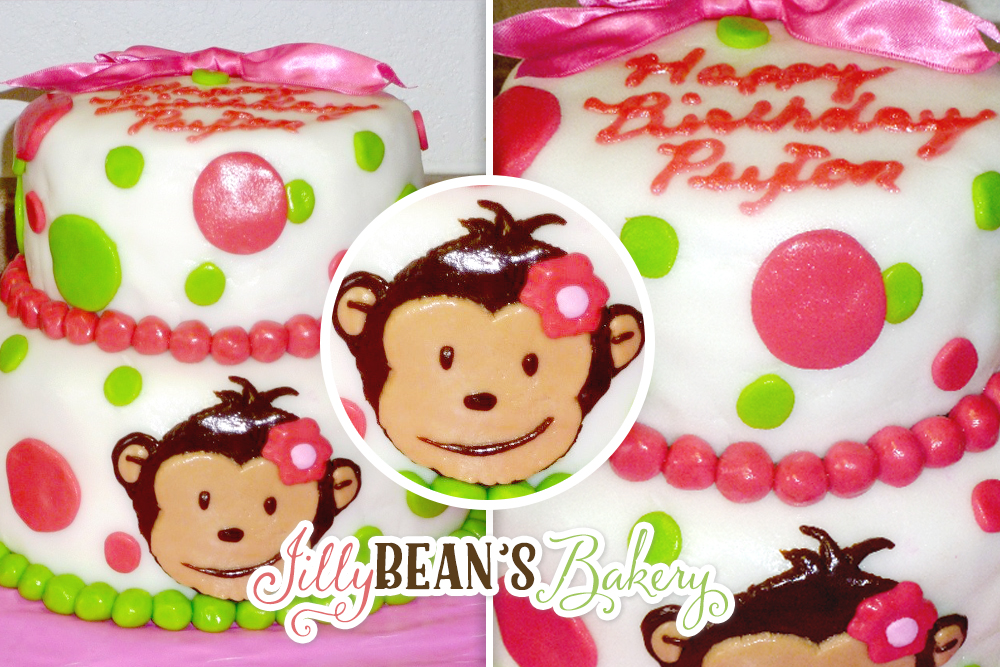 I had so much fun that I wanted to decorate my own cake a few weeks later.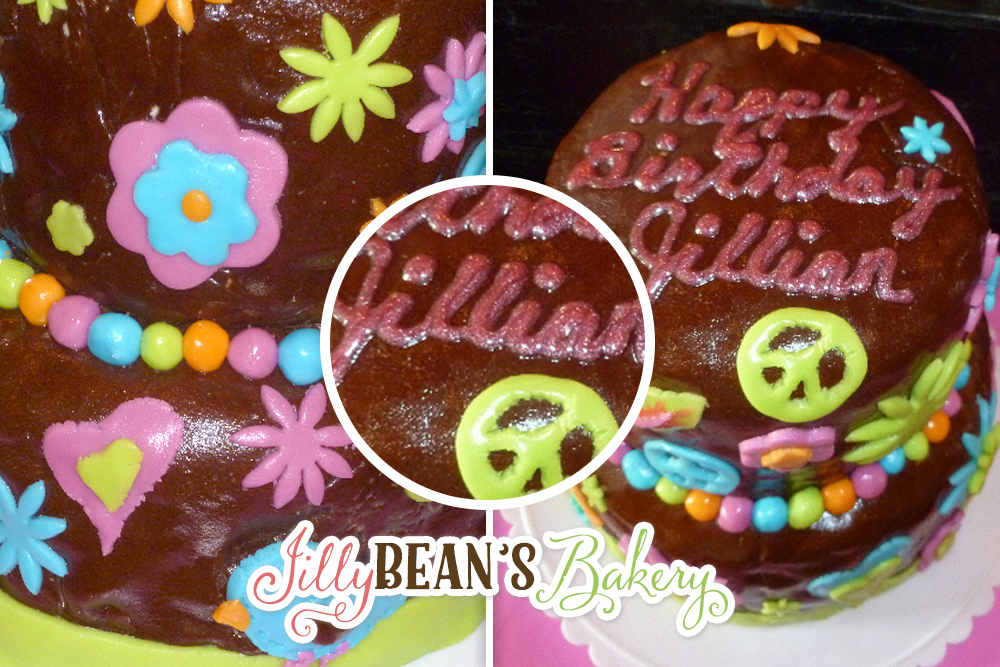 I was hooked from then on and I would sit in my room and watch hours of Youtube videos and TV shows such as Cake Boss and Cupcake Wars just to learn as much as I could. Soon I decided, after receiving requests for orders, to start my own Facebook page to showcase all the cakes I had made. It didn't take long before people were sharing my page and then strangers started asking me to purchase some of my cakes.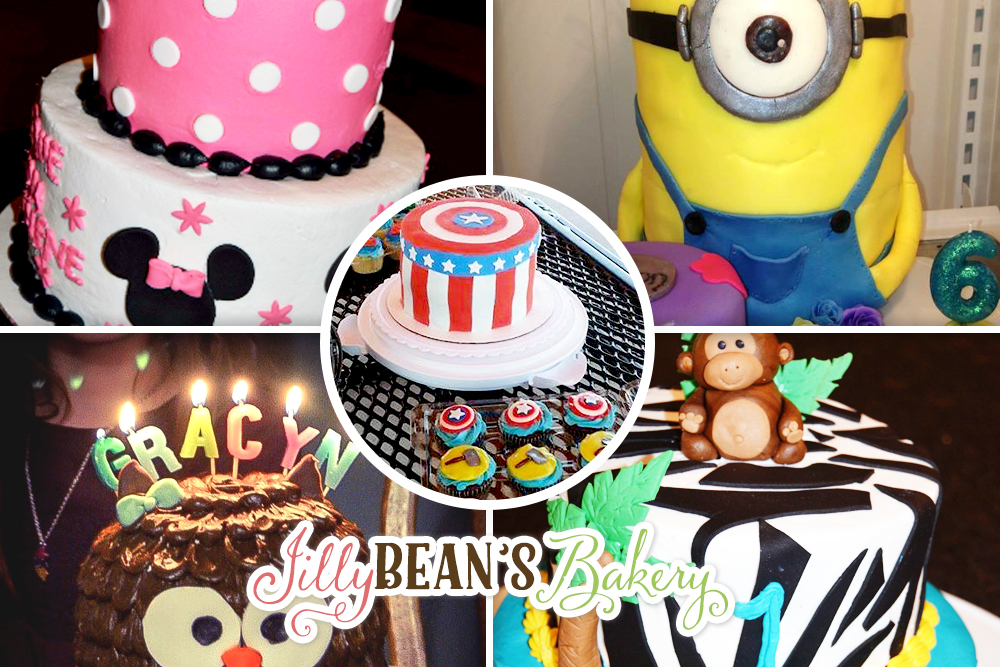 Currently I have about a cake a week and sometimes two a week. What I love about baking is the accomplishment I feel afterwards when I have created something with a whole bunch of ingredients that looks like nothing and I can turn them into a piece of art that brings joy to others.
Even though I love what I do, it does take time and commitment. I have school where I make straight A's, run track or play volleyball, lead a Bible study for middle school girls on Tuesday nights, Church on Wednesdays and Sundays and just being your average teen hanging out with all of my friends.
After I buy all my supplies and ingredients I use the money I make to pay for church camps, mission trips and saving some back to one day start my own "official" business.
Please visit my Facebook Page,   Jillybean's Bakery .